Posts tagged with "powerful purpose"
---
08. January 2020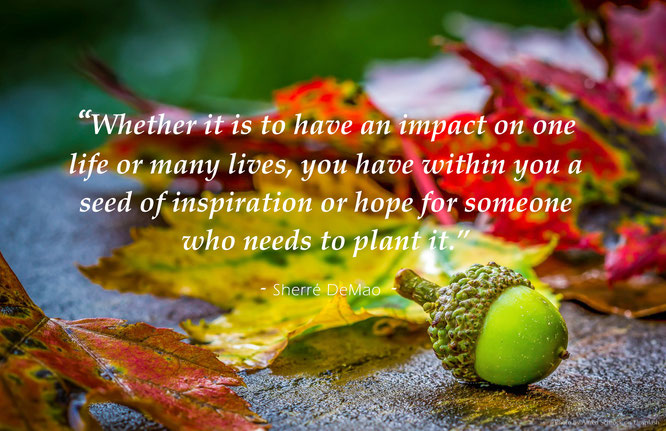 Jan 8 – Are you craving fulfillment? Are you feeling lackluster about your current life or the work you are doing? Even with resolutions you have made, are you feeling as though something is still missing and you cannot pinpoint what? Are you wanting to do something entirely different, yet have no idea what it could be? Are you feeling tied down or stuck where you currently are in your life? You are here for a reason. A powerful, life-changing one. Whether it is to have an impact on one life...
03. April 2019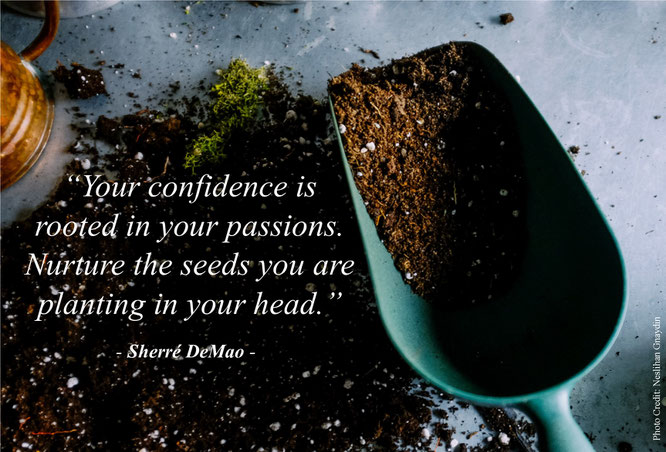 April 3 – Is your confidence wavering? Have the challenges you have recently faced beaten you down a bit? Are you second guessing and questioning how you should proceed? Are you losing faith in yourself and what you can do? Are you allowing others to make you feel less than or less capable? It is when we feel the most challenged and vulnerable that we are at our greatest tipping point towards achievement. There is always a way forward. Always.