Feb 5 – Need a little illumination? Are you in need of some fresh perspective or ideas in how to accomplish what you are setting out to do? Are you feeling a bit stale in the activities and initiatives that you are undertaking? Could you use a little insight or assistance, but not sure exactly what would be the most valuable choice in how you gain that support? Sometimes when we are mired in all our to-do's, it is difficult to look above it all to see what may be missing or more effective.
Take an MM&I Moment to awaken in how you can shine a light on fresh thinking or ways of doing things. What haven't you enjoyed in a while because you have been so focused on what you felt you needed to be doing? Where is a place you feel at peace or inspired? Who is someone you enjoy connecting with who brings great energy and joy to you whenever you are together? Who is someone you trust and has a way of looking at things from an entirely different view? You have at your disposal the answers that you seek. It is just a matter of reaching out and reaching in. 
Wide Awake Quote of the Week
"Each moment has the potential for us to fast-track to an enlightened perspective." – Joel Young
Yours in dreaming WIDE awake,
Sherre'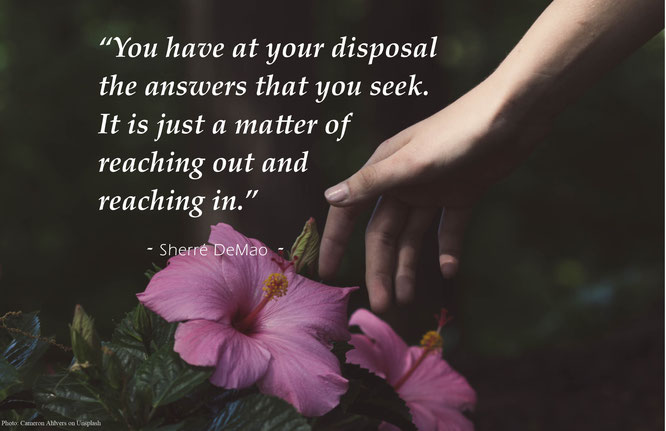 P.S. A special shout-out and thank you to Joel Young, a colleague with me in the Evolutionary Business Council, who inspired this week's blog post.