Posts tagged with "personal growth"
---
15. April 2020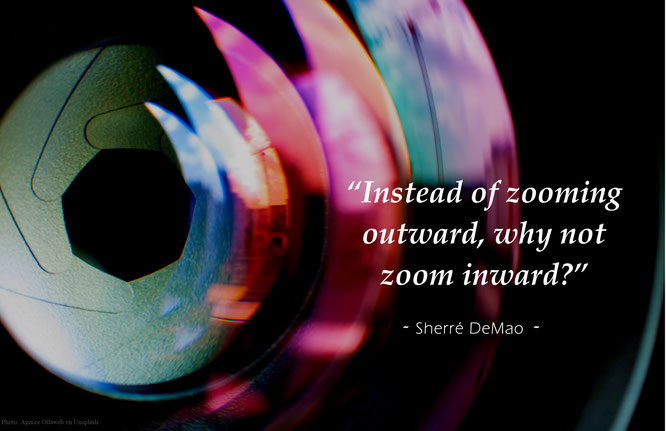 Apr 15 – Are you being consumed by Zoom? Are you feeling like you have less time than you did before due to all the online meetings and connecting that are going on? Are you having a hard time saying "no" to a virtual gathering because you don't want to appear uncaring or antisocial? Is your craving to see others making you connect continuously with the outside world, even if it can only be virtually? While the desire for human contact is great, if you also don't take time for...
08. May 2019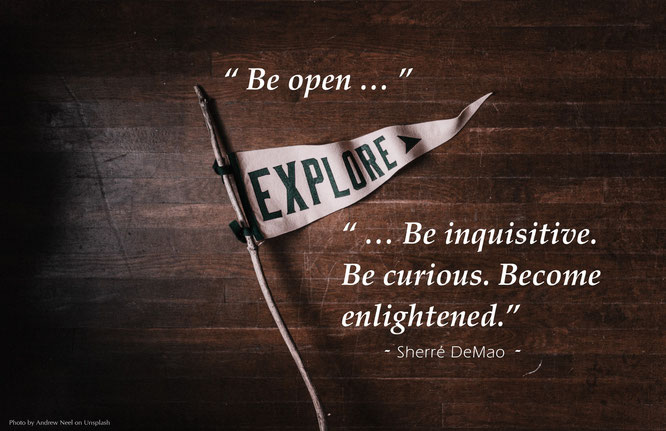 May 8 - Are you growing enough? Have you gotten into a routine that is comfortable, yet predictable? Are you settled in your ways of doing things, and yet not satisfied with where you currently are in life or you business? To continually find great satisfaction and enjoyment, it is necessary for you to explore outside of what is familiar and known. We as humans have been given the great gift of curiosity, and it is fostering this gift that can take you to levels unimagined before. Be open. Be...