Jan 1 – Ready to take that LEAP? Do you realize what a gift today represents? A new year? A new decade? An extra day in this year to do, be and embrace? You have what it takes to make this unlike any decade that you have experienced before. Choose to Love more than ever … Choose to Experience more than ever …. Choose to Appreciate every bumpy and beautiful moment … Choose to Pursue your heart's desires. Most important of all as you LEAP into this new year and decade, choose to be YOU.
Take an MM&I Moment to awaken your possibilities as you LEAP into this year? How will you Love more fully? How will you Experience more and cherish those experiences? How will you Appreciate all that you have and how will you show appreciation? What would you like to Pursue to realize the future of your dreams? Take a look at all you have listed and LEAP. Love. Experience. Appreciate. Pursue. Happy YOU year! Happy DO decade!
Wide Awake Quote of the Week
"Doing is a quantum leap from imagining." – Barbara Sher
Yours in dreaming WIDE awake,
Sherre'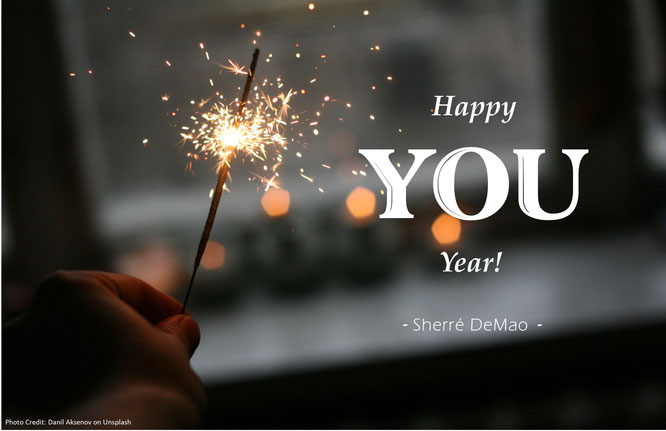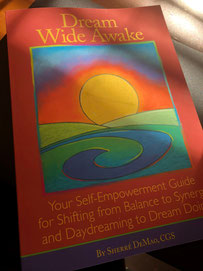 BE THE FIRST TO DREAM WIDE AWAKE! ... Do you know your WHY? Do you know the difference YOU were meant to make in this world? Dream Wide Awake will expertly guide you from can't imagine to CAN DO with many aha's along the way! Sherre's Self-Empowerment Guide to Dream Doing will be released in January 2020, but WHY WAIT? You can pre-order it from Sherre's special supply TODAY and be among the first to receive in the New Year!
Special Supply books will receive a special something extra from Sherre'. Flat-rate shipping - Order by TODAY to receive by January 10th.  CLICK HERE TO ORDER!  
AVAILABLE ON AMAZON, B&N and other retailers soon.