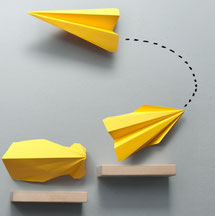 Dec 28 – Are you revisiting or next leveling? Do you see this coming new year as an exciting beginning or too many lost endings? Are you more focused on what you haven't or didn't accomplish over what you actually have accomplished? Do you find last year's resolutions being carried over to this coming new year to be revisited yet again in hopes of achieving? For many, the New Year is too focused on resolutions and self-judgment, which leads to feeling less worthy, more guilty, more obligated, and more self-critical.
Perhaps you are better served to focus entirely on what you can take to its next level based on what you accomplished and succeeded in doing over this past year. Perhaps taking a moment to recognize some small successes can create inspiration for even bigger successes. 
Take an MM&I Moment to awaken your next level thinking. List everything you accomplished this year, even the smallest of things. List what you learned this year that has made you wiser, stronger, more resilient. Now next to each item you accomplished, note what you could do to take it to its next level of achievement. Next to each learning, note how you can apply it for next-level success in something you are striving to do. Sometimes seeing the next step and then the next is all you need to soar.  
Wide Awake Quote of the Year
"To realize great strides toward your goals, have the courage to go one step further." – Sherre' DeMao
Yours in dreaming WIDE awake,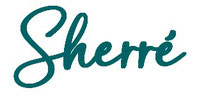 P.S. As you close out this year, I thank you for reading, and hope you will take a moment to celebrate all that you have been blessed to experience, learn, and know over these past 12 months. I wish you an amazing launch into 2023!