Feb 13, 2019 - Are you keeping up, or stepping up? Are you striving for success based on what everyone else is doing? Are you focused on competing through trying to keep up with what competitors are doing instead of focusing on what they aren't doing? Are you so focused on comparing that you are not daring yourself enough to explore even greater possibilities? Getting out of your comfort zone and being willing to go where no-one else has gone is the mark of true excellence and genius.
Take an MM&I Moment to awaken to the possibility that you are competing in the wrong way. Instead of being in a constant mode of comparing yourself or your company to others, how can you one up yourself through improvement, learning, gaining insights or a skill? How can you step forward to grow and expand? How can you step outside your comfort zone to explore a possibility even if you have nothing to compare it to? You will never know how far you can actually go until you let go of being like others. Being the best version of yourself is so much more powerful than being a version of someone else. 
Wide Awake Quote of the Week
"Only those who will risk going too far can possibly find out how far one can go." – T.S. Elliot
Yours in dreaming WIDE awake,
Sherre'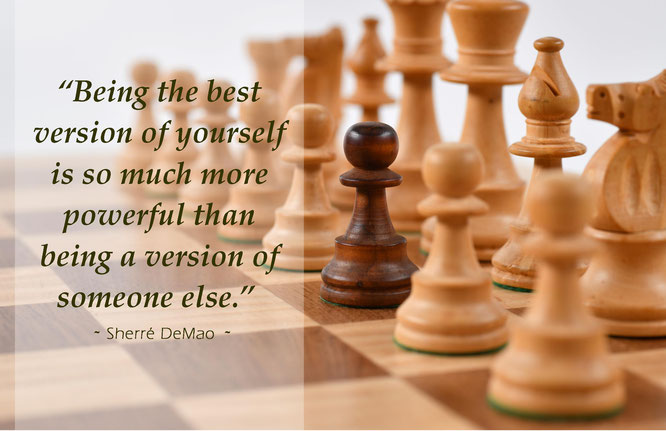 P.S. To read the Wide Awake Wednesday weekly email that featured this blog post, CLICK HERE.