Jan 9 – Need to shift from "hump" to "jump"? Do you view the middle of the week as something to merely get through to the weekend? Have you bought into the "hump day" mentality so many have embraced? Each day brings to you an opportunity to propel forward and honor every aspect of you to your greatest advantage and worth. Start viewing Wednesday as a day to get a jump on the latter half of your week. How is the "Me" aspect of you showing up in sharing your skills, support, concern, love and passion with others? How is the "Myself" aspect of you showing up to authentically follow your passions and leverage your "you-niqueness" in ways no one else can? How is the "Inc." aspect of you making a difference in how you are contributing to the world through your work and your impassioned purpose?
 Take an MM&I Moment to dream wide awake by seeing not just Wednesday, but every day as an opportunity to grow, expand, evolve and seize opportunities with gusto and intention. Seeing the power you have within to manifest and influence your future begins with how you show up, how you focus on what you can control, and how you envision your future and all that you desire. Don't let everything that is occurring around you make you believe you have no choice or impact. You do. And when you know this and embrace this, you will begin to see options, opportunities and possibilities that could not be seen previously. 
Wide Awake Quote of the Week
"We must dare to think "unthinkable" thoughts.  We must learn to explore all the options and possibilities that confront us in a complex and rapidly changing world."  - J. William Fullbright
Yours in dreaming wide awake,
Sherre'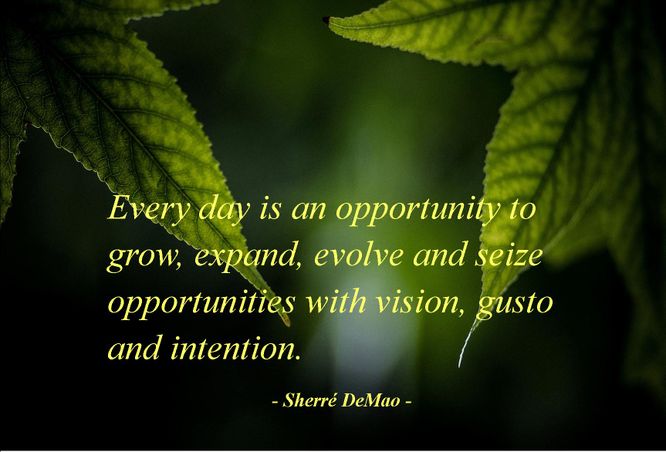 P.S. To read the Wide Awake Wednesday weekly email that featured this blog post, CLICK HERE.